With Zoho Analytics, we increased the availability of customer information to our sales teams by 60%, which was a distant dream with Qlik. Our employees are now able to access dashboards across the globe on all devices—laptops, mobile phones, tablets—seamlessly.
Maurizio Pisana
IT Manager, Caffè Moak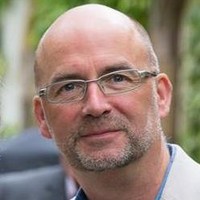 "Zoho Analytics was able to give a very public and precise view on how our remote sites are being managed across Europe. It highlights critical issues like leak detection at the right time which is very important for a company like us."
Greg McAuliffe
Head of IT, Certas Energy Retail