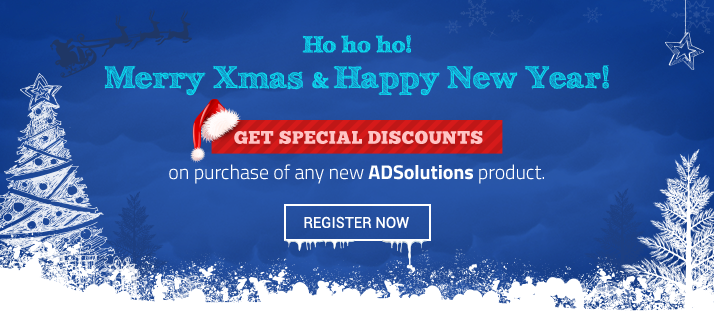 PRODUCT UPDATES
ADManager Plus now supports Skype for Business (Lync 2015); enables you to create, manage and report on users in Skype. It allows you to manage (upload, modify, crop and delete) Active Directory users' profile photos in bulk, and also create Shared Mailboxes in Exchange.
ADSelfService Plus now supports Windows 10; enables end users to reset their passwords and unlock their accounts right from the logon screen of Windows 10.

VIDEO ZONE

Alerting and reporting on Windows service account modifications

BLOG
Securing content located in distributed file system (DFS).


by Derek Melber, Active Directory MVP.
CUSTOMER CASE STUDY
Learn how Dupage Medical Group audited every change in Active Directory with ADAudit Plus.

DID YOU KNOW
User modification directly from reports
CUSTOMER QUOTE

| | | |
| --- | --- | --- |
| | Our challenge was in reporting tasks and ADManager improve it dramatically. Now we have better knowledge about our situation in quite some aspects. | |

Sergio Asins,
IT member, B. Braun.
www.manageengine.com/adsolutions | adsolutions-support@manageengine.com
© Copyright 2015 ManageEngine, India. All rights reserved