Hello there,
The new year is here, and with it comes exciting news to make your start to 2020 even better.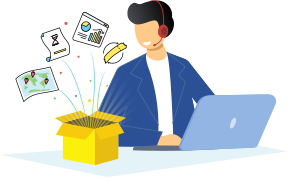 First off, we're excited to announce the release of  ServiceDesk Plus MS version 10.5. With it comes a host of highly requested features to better manage your clients! You can read about all the new features added here.
Ever wondered what we at ManageEngine do throughout the year? Wonder no more! Take a look at our year in a review to learn more about all we accomplished this year.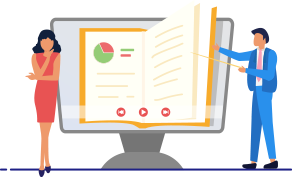 Next up, we've drafted an e-book that goes into detail on five cost saving opportunities throughout your IT asset life cycle that can help your organization streamline your asset spending. Check it out and share it with your peers.
Still have questions on all the features and changes introduced in ServiceDesk Plus version 11.1? Join us for a free webinar on February 12 to get your questions answered. Register now to save your spot!
Our User Conferences for the year are taking shape! We're headed to Dubai, London and San Deigo in the coming months. Book your spots now for a chance to interact with our product experts, and meet fellow ITSM enthusiasts. 
Are these venues too far for you? Head over to our events page and keep an eye out for events coming to a city near you.
That's all we have for now. If you'd like to stay in touch and receive regular updates on product videos, tutorials, and resources, follow us on




Have a great 2020!
Until next time,
Jendra John
The ServiceDesk Plus team